A gem of a town in terms of architecture is without a doubt Benoni, located on the far Eastern side of Johannesburg. Benoni Architects have the great advantage of getting inspiration by merely looking out of their office windows or taking an amble down one of the streets. This is certainly a lot of architecture from a by-gone era to marvel and wonder at…..even though most of the buildings sadly have that worn-out, neglected look. A Facebook page called "Benoni Architecture" was started some time ago by a group interested in compiling a photograhic collection of interesting buildings in Benoni. This was an active group initially but it seems that the interest has waned as there are not too many recent posts. This group set out to investigate each building's particular history and architectural style.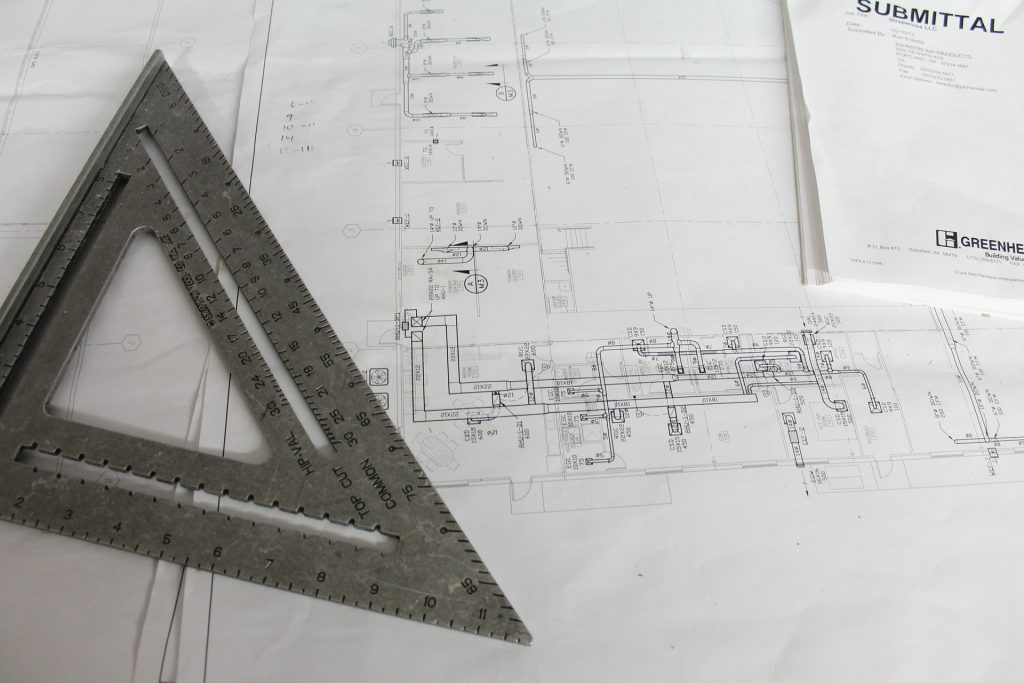 Benoni Architects and Art Deco:
A fact that really jumps out from the investigations of these local historians is that Benoni could be named an "Art Deco" town. Benoni has some lovely art deco buildings easily identified by their stepped forms, chevron patterns and sweeping curves. Many of them are unfortunately hidden behind modern facades and ugly advertising boards, but their innate beauty shines through none-the-less. Many of these buildings are over a hundred years old and they deserve to be honoured and preserved. This is indeed a wonderful challenge to local Benoni Architects but of course, they need open minded clients who will embrace these ideas in the brief for new homes, offices, shops etc. Wouldn't it be marvellous to have a Benoni Art Deco Complex which would give great opportunities for the décor fundies to bring out the strange and quirky that is so much of the Art Deco era! Furniture with smooth lines, geometric shapes, streamlined forms and bright garish colours would find new homes out of the junk shops where most of them now reside!
If you would like to explore ideas such as this, contact Sage Architects at office@sagearchitects.co.za. We look forward to helping you make your Art Deco dreams come true.