Architectural Services: Edenvale Architects

Scope of services:
We offer a full scope architectural service:
Inception, Appraisal and Project Definition
Design Concept and Viability
Design Development
Council Documentation and Approvals
Construction Documentation and Procurement
Construction and Site Inspection
Close Out
Workstages can be omitted and services tailored to the individual requirements of each client and project
A description of the services offerred in each workstage: http://sagearchitects.co.za/architectural-workstages/
Commercial Projects
Our focus is on commercial architecture, with our main field of expertise in Car and Truck motordealerships.
Other areas of commercial architecture we have been involved with are:
Business offices
Industrial manufacturing offices and reception areas
Early Childhood Development Centres
Housing and accommodation for the elderly and frail
Boutique restaurant extension
Residential Projects
Outside of commercial architecture we have completed many successful residential projects in the Gauteng, Eastern Cape and Western Cape Regions. Residential projects range from:
single family dwelling new builds
Home conversions and extensions.
Interior renovations and alterations
Heritage – we have successfully completed projects in the historically sensitive 19th century village of McGregor in the Western Cape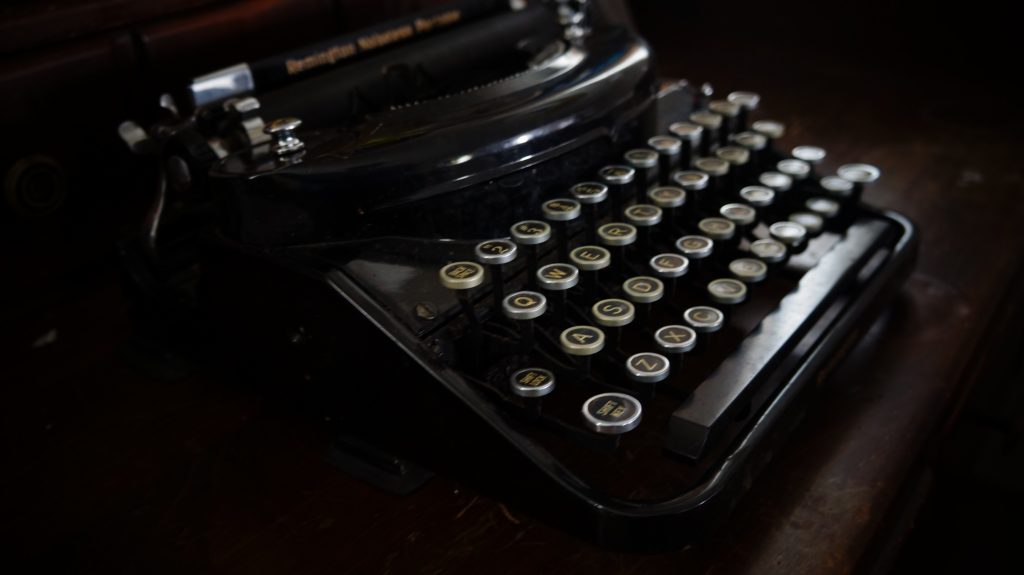 Artistic Visualisations
Sage Architects prides our-self on high quality Architectural Renders and Artistic Visualisations.. We ensure that your renders will meet all technical specifications, as well as providing a gripping graphical representation of any type of development.
Our team of Edenvale Architects provides the following architectural rendering services:
Exterior Rendering
Interior 3D modelling
Landscaping Illustrations
Assistance with Visual Impact Studies
2D plans and elevations
Photorealistic Architectural renders
All modelling and rendering is done to client's specifications. Whether you are a developer, architect, or in the marketing department, we are able to customise our services to create a product that is exactly what you are require. Our team of Edenvale Architects will assist you in creating a high quality, detailed and true 3 Dimensional Model. Our experienced team finds that it is crucial to work closely with our clients to clearly illustrate their concept with Photo-Realistic Modelling and Rendering.
Sage Architects aims to create outstanding 3D images, and all at an affordable price and delivered on time.
Quick turnaround time and response time to clients.
We aim at be unique. Our designs will be different to what you might find elsewhere.
Pride ourselves on HIGH QUALITY illustrations and renders.
Contact us at any time!
.