Developers of new townships and business parks etc have the daunting challenge of naming the streets and office blocks in the development and it is interesting to see particular themes being favoured. The suburb of Kensington in Johannesburg has a very interesting history in this regard. Kensington , the hilly suburb on the eastern side of Joburg's CBD was established in 1897 by Max Langemann and understandably one of the main thoroughfare road's is named after him. In 1902, Kensington architects and land surveyors had the challenge of laying out this residential area over the slopes of several koppies and they had the vision to line the streets with trees which in time gave the area a very distinctive wooded appearance. Pretoria is referred to as the "Jacaranda City" but this pretty suburb is a serious contender for the title.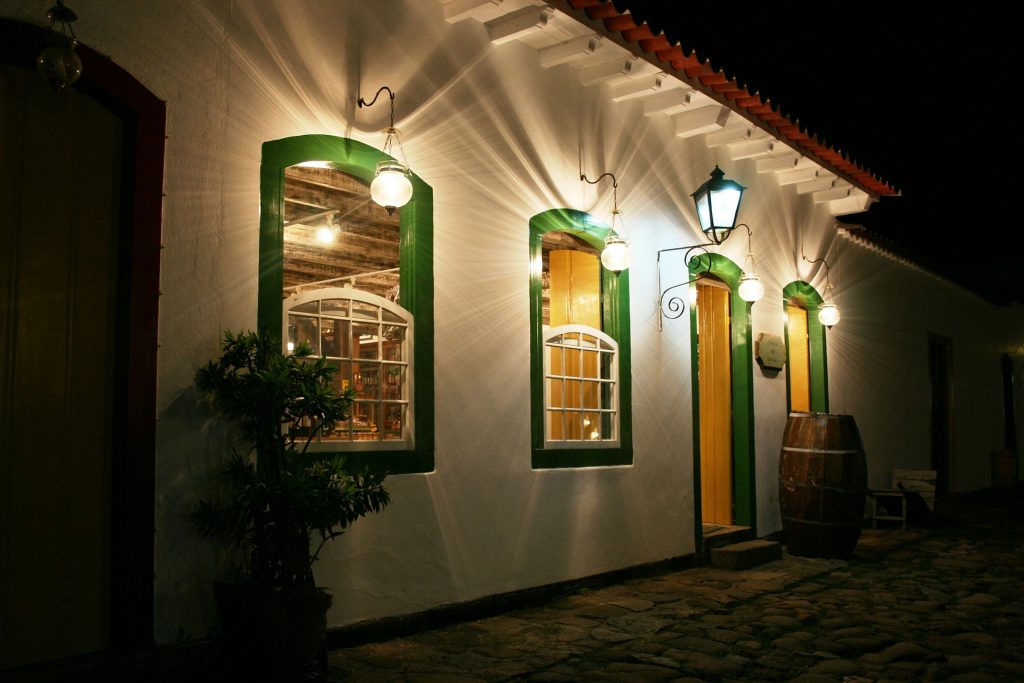 Kensington architects and town planners go British!
Kensington has 117 suburban streets with a very interesting theme. They are named after 3 British Generals, 3 British officers from the Anglo-Boer War, 76 battleships, 16 names of mythological origin and 22 others with a distinctive British theme, that is, names, countries and towns. Historians will recognise names such as Milner, Roberts and Kitchener. An innovative idea by the developers was to name the streets in alphabetical order, so when you drive up Langermann Drive, you will have no need for your Garmin or Tom Tom, you can have some 'alphabet fun' while arriving at your destination.  Kensington architects from a by-gone era have left a great legacy in the stunning architecture of this leafy part of suburbia. It is very heart-warming to see how many of these grand old ladies have been preserved over the years and even more delightful to witness various restoration projects that are been undertaken.  Sadly, many buildings have been badly neglected and are in serious need of some love and care. Make sure you choose a Kensington Architect who will honour the history and heritage of this beautiful suburb when you start your restoration project.
Contact Sage Architects.