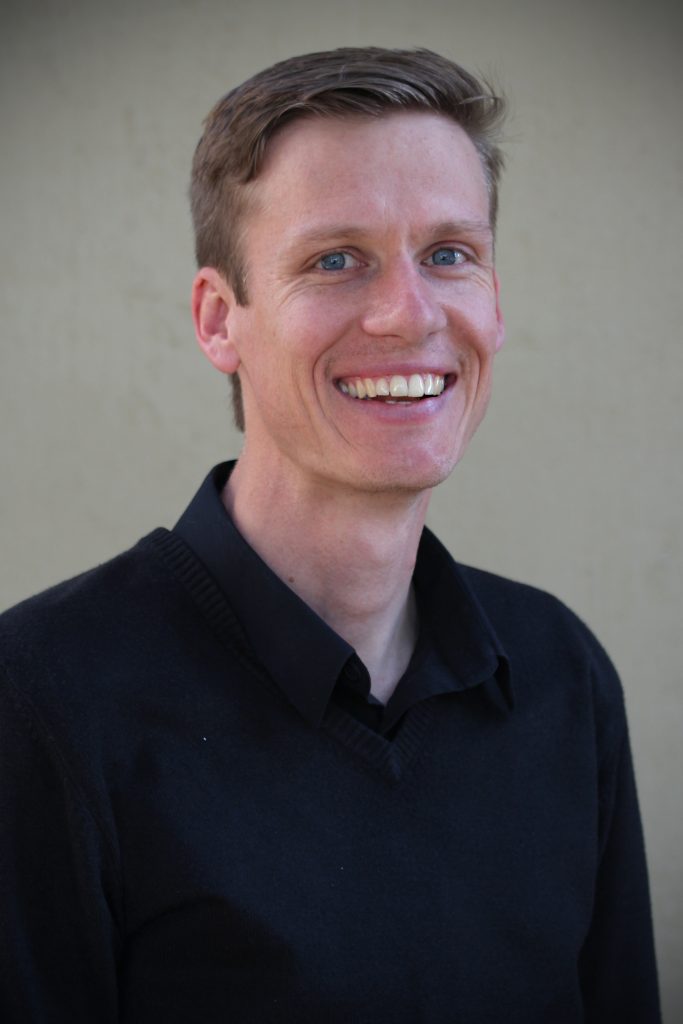 Timothy Johnson
The Director of Sage Architects, headed up this vibrant new firm in January 2017. Timothy is a Professional Architect who is truly passionate about the industry. He is a NMMU (PE) graduate (M.Arch (Professional) Coursework 2011 – 2012) and also a graduate from Wits University (Bachelor of Architectural Studies 2004 – 2006). Here he won the Golden Key Academic Honour award and 2004 Academic Excellence Scholarship. He has gained diverse experience at firms around the world, and has traveled widely to countries such as India , Canada, Ireland, Malaysia, Philippines, and China, South East Asia, South America and the USA. International and National firms he has worked at include:
Alchemy Architects, Edenvale Johannesburg
Impendulo Design Architects in East London;
Freyer and Taylor Chartered Architects in Dublin IRELAND; and
Took Engineering Inc. Vancouver, CANADA (projects with Geotechnical, Structural and Architectural Components).
Timothy undertook training in Munich and Wolfsburg in Germany in 2016 to complete the Volkswagen (VW) Modular Concept / Training Workshop, and Ingolstadt Germany in 2017 to complete the Audi Terminal competency training . He has recently completed a Workshop on Inspections, Reporting and Expert Witnessing.
Timothy currently manages the design and architectural construction aspects of a variety of large-scale commercial developments, such as the new Nissan and Suzuki Dealerships in Bloemfontein, a new office building in Bedfordview Joahnnesburg and a rennovation to the KSB pumps reception in Germiston.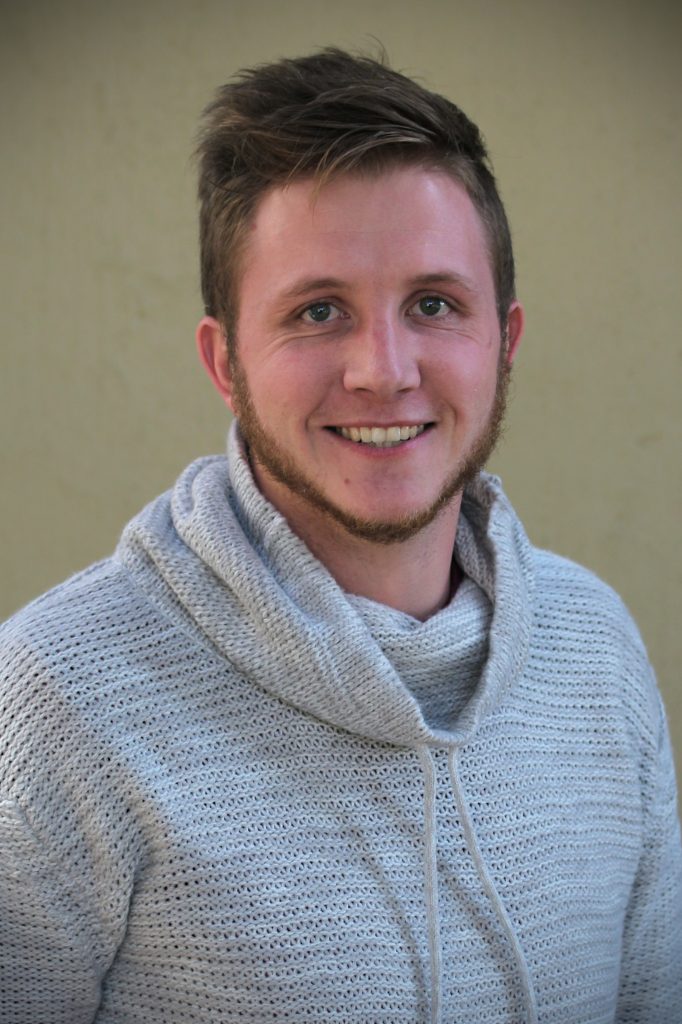 Dewald Le Roux
Dewald joined Sage Architects in January 2017. He is a young vibrant new Senior Architectural Technologist with tenacity like no other. Dewald is always highly enthusiastic, and approaches any challenge with energy and determination. A true asset to the Sage Architects team. He studied Architectural Technology (Applied Design) at the University of Johannesburg (2012 – 2015).
His previous work experience at Alchemy Architects and at Claudio and Associates has paved the way him, and has landed him here at Sage Architects. Dewald is experienced in the residential development field, and has worked on a number of large-scale warehouses. However, his main focus currently is on commercial vehicle showrooms and dealerships buildings, from building modelling, and detailing, to layouts and schedules. Dewald is a great asset to the company and we are very proud to have him as part of our team, and completed the Audi Terminal competency training in Ingolstadt Germany in November 2017.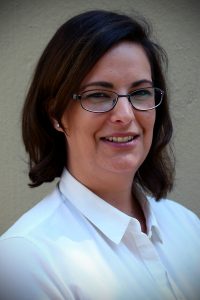 Angela Gomes
Angela joined the Sage Architects team in March 2018 as a Professional Architect. Angela received her Master of Architecture qualification in 2011 at the University of Witwatersrand. Angela's work experience and knowledge over the years in the Architecture industry will be a huge asset to the team. Angela previously worked at Impendulu Design Architects, Alchemy Architects, AFHCO Construction Management and John Radford Architects. Angela main focus is small to medium Commercial / Motor dealerships and she has experience in affordable / social housing projects. We are very proud to have Angela as part of our team and sharing all her knowledge with the team.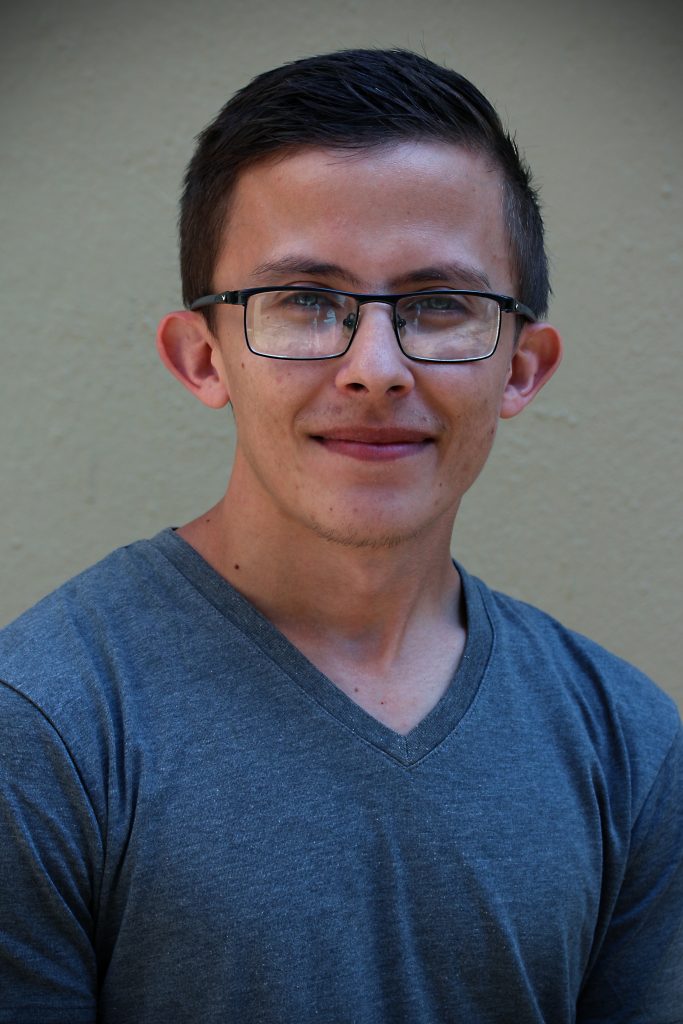 Matthew Webber
Matthew joined Sage Architects in January 2017. He completed his Diploma in Architectural Drafting in 2011 at Inscape Design College. He obtained his B. Arch (Bachelor Degree of Architecture) in 2016 at the University of Johannesburg. Matthew was the second place winner of the Annual Green Week Competition held by the University of Johannesburg, which showcases creative and innovating designs to help under-privileged in their communities.
Matthew was previously employed as a Draftsman in 2012 at WB Homes cc, where he supervised small construction teams and set up basic residential plans for council approvals and general construction. He worked for Alchemy Architects from 2012 – 2016 as a Junior Draftsman and Junior Architect, where he was responsible for residential design and construction, as well as basic of commercial design functions (including ablution layouts, window and door schedules, tiling layouts and ceiling co- ordination). He has plenty of experience assisting with council submissions. He is a young dynamic Candidate Architectural Technologist and his objective is to fully embrace the world of architecture and with each passing day learn and grow in his understanding of the vast complexities that is Architecture.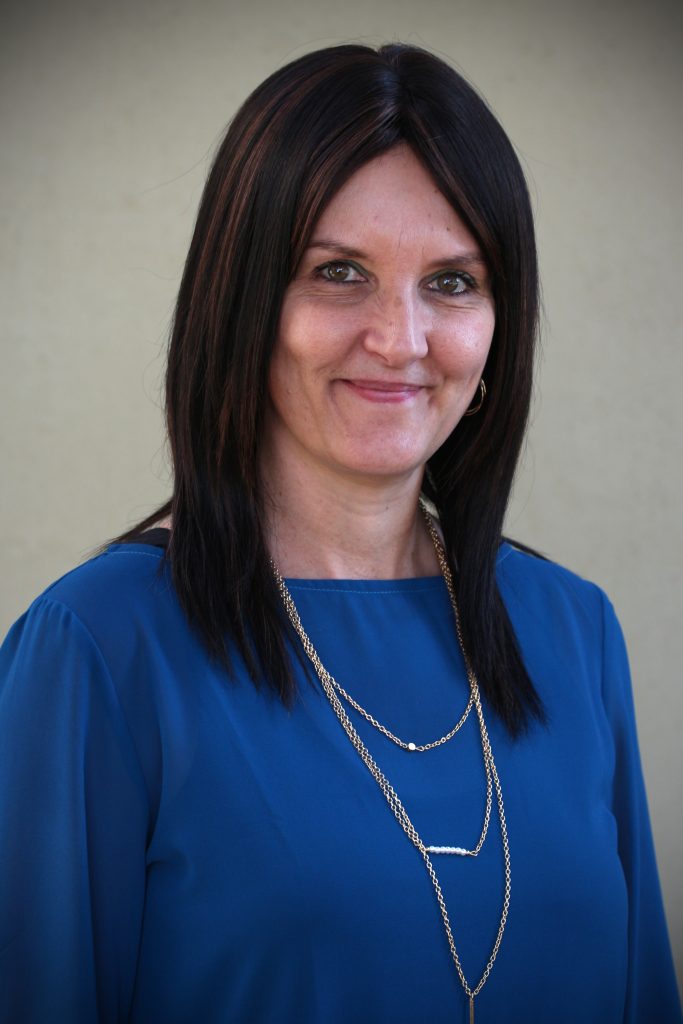 Mandy Wood
Mandy joined Sage Architects in July 2017 as Office Administrator. To put it plainly, Mandy is an 'organisational guru', and ensures that the office runs smoothly, and that everything is in perfect order. Mandy has years of experience in a variety of fields. She has previously worked at SARS, PBF Design and Print, Fuller Estate Agents, Jenny Ravenscroft Estates, Radiospoor (known as Autopage) and at Osiris Trading. She has brought this diverse experience to Sage Architects, and is using that experience as she embraces her new exiting role. As youngster she achieved full colours in Athletics and Cross Country, and she uses this energy in ensuring that everyone in the office is always on their toes. She is a true asset to the company.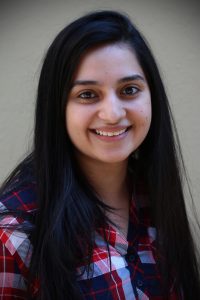 Binaica Morar
Binaica joined Sage Architects in Feb 2018. Binaica completed her Master's Degree in Architecture at the University of Johannesburg in 2017. Thus far the invaluable learning experience which she has gained from the Graduate School of Architecture has motivated her to remain and grow within the Architectural industry. Binaica worked at Ververis Riccardi Architecture in 2013. She was selected as the GSA entrant for Norman Foster Travelling Scholarship in 2017. She achieved Cum Laude in design masters – 2016, and passed Applied Building Science with distinction in 2012. Binaica participated in the 3rd International Istanbul Biennale in 2016, and has had work exhibited and published in International Press: Are we Human? We are extremely excited to have Binaica as part of our team.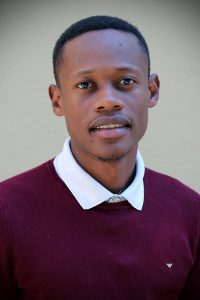 Jonas Banda
Jonas joined the Sage Architects team early in Feb 2018, as an exciting new Senior Architecture Technologist. He is enthusiastic and bursting with new ideas. Jonas completed his high school at the Rhodesfield Technical High School and completed his Architectural studies at the University of Johannesburg in 2017. Jonas also has experience as a Midfielder at Urban Degree. His previous working experience in the retail industry helped him realise his passion of one day becoming an Architect. Jonas was previously an Architect Intern at Top Centre Properties Group. Jonas not only has a passion for Architecture but has a passion for music as well, and we are very glad to have him on the team.